Come as a guest,
leave as a friend
Family holidays
Stay with us feel at home.
Best choince for family
The best holiday
ever
Family holidays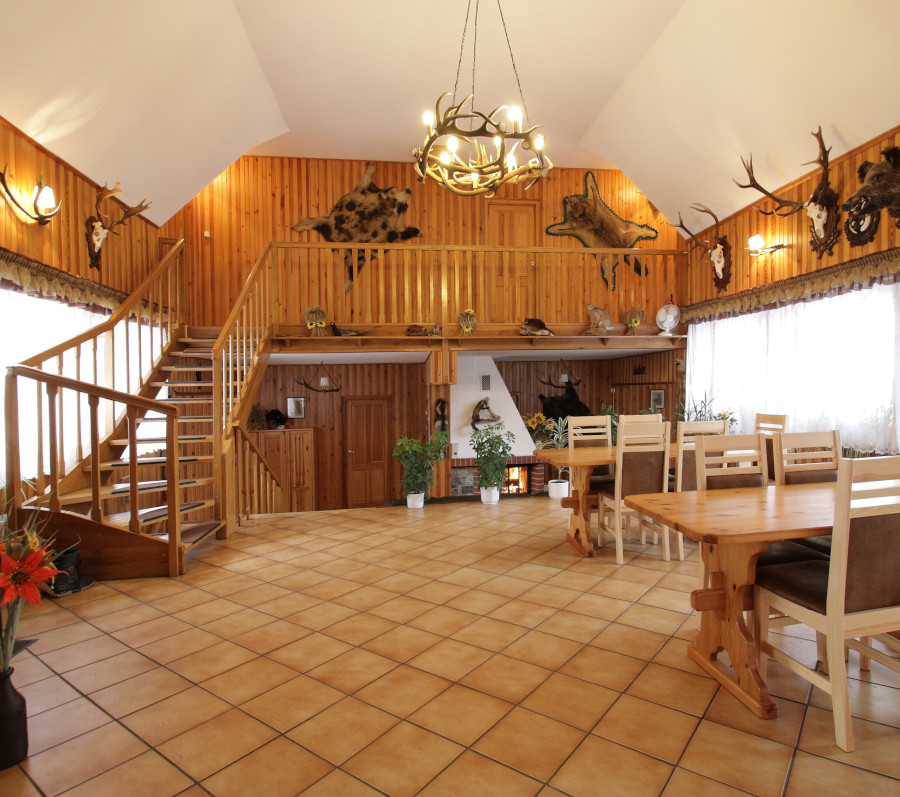 Our guest house is very spacious with several rooms [10 double rooms (some with access to their own terraces) and 1 Suite], a large garden and direct access to the lake and the forest.
We provide all guests with a high standard of service, a family and intimate atmosphere that meets the needs of the whole family.
Thanks to the location away from busy trails, we have peace and quiet. At the same time, we are located close to many attractions in Masuria.
Our guesthouse is located in the middle of a picturesque area. Anyone who wants to actively relax will find something for themselves here, as well as anyone who is just looking for tranquility. Beautiful nature relaxes, and stressed people regenerate wonderfully
There are many interesting places to visit in Masuria. The whole region is a tourist paradise. And our guesthouse serves as a gateway to all these interesting places.
THERE MUST BE A BREAK!
NATURA
Walks in the bosom of nature, family atmosphere, peace and quiet. Just a dream vacation.
Anything but ordinary
EXPERIENCES
Get rid of all your worries and immerse yourself in a quaint, relaxing atmosphere and let yourself be pampered and rejuvenated.